Knights Bridge Meyer Lemon Curd
---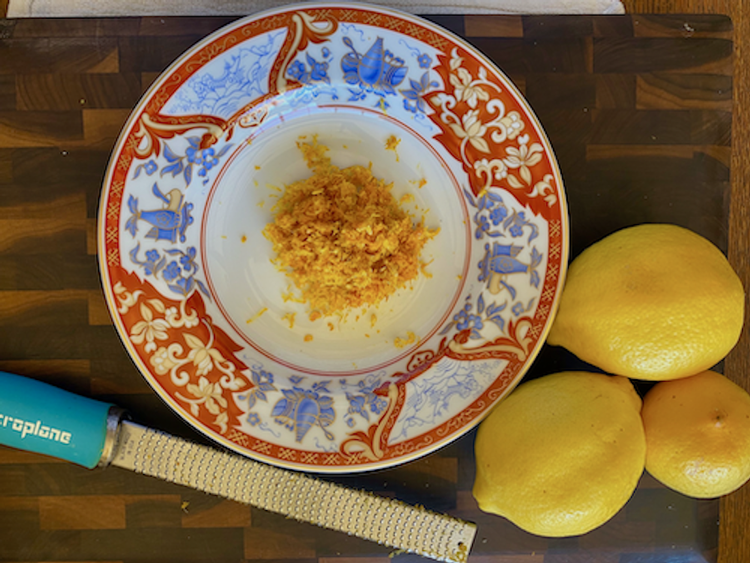 ---
One of our favorite KB late summer traditions is fresh Estate Meyer Lemon Curd prepared by Chef Richard in our Knights Valley estate kitchen. Made from sweet and seasonal Meyer lemons, enjoy this Knights Bridge homemade curd on scones, with berries and whipped cream, or straight from the jar.
---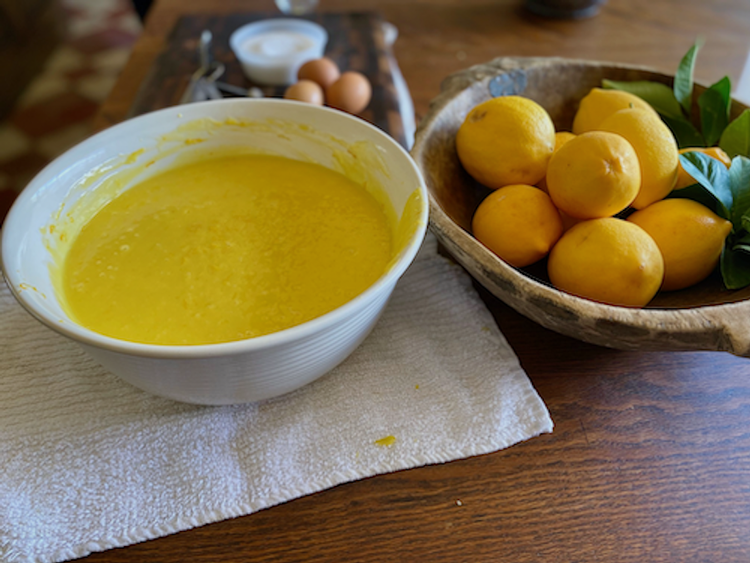 Knights Bridge Meyer Lemon Curd
Serves: 4
Ingredients
2 teaspoons Meyer Lemon zest
4 egg yolks
6 tablespoons sugar
6 tablespoons fresh-squeezed Meyer Lemon juice
4 tablespoons butter
Pinch salt
Method
Beat yolks and sugar until well blended, stir in lemon juice, butter, and salt. Cook over medium-low heat or double boiler, stirring constantly, until curd coats the back of a spoon, 196 degrees. Strain through a wire-mesh sieve, add lemon zest. Place plastic wrap directly on surface and cool in refrigerator.