Knights Bridge Tasting Experience

---
---
We're delighted to welcome guests to the new winery, which had been under construction since January 2020. The culmination of 15 years of exceptional winemaking from the estate vineyard, it is only the second winery ever built in Knights Valley. The space was designed by Backen Gillam Architects, with inspiration derived from the wild, natural beauty of Knights Valley and the sublime grandeur of Mt. St. Helena.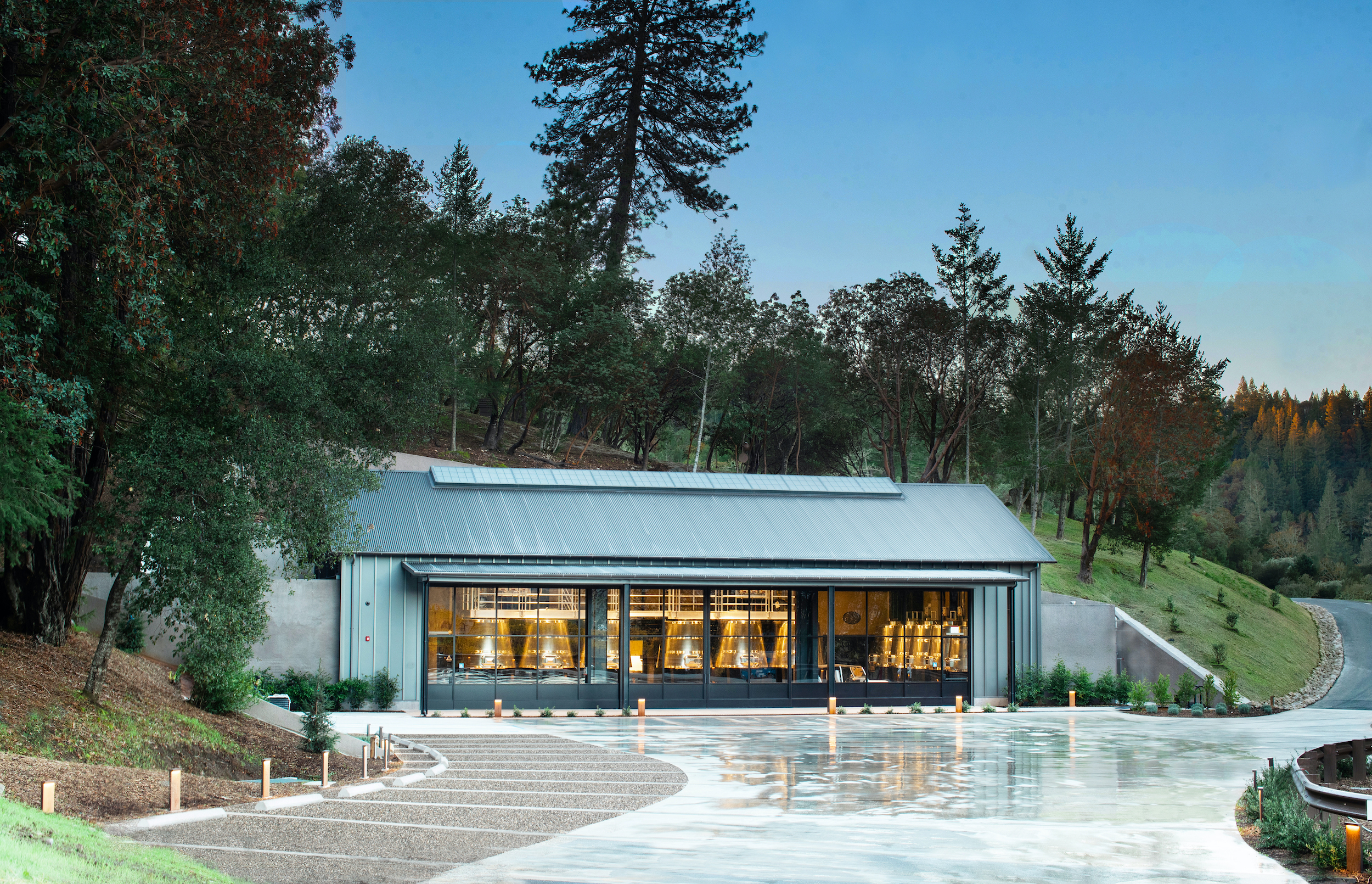 The Knights Bridge winery and caves were constructed almost entirely underground, and the fermentation barn showcases elegantly understated architecture and dramatic glass walls. Mt. St. Helena and the surrounding vineyards are visible through the floor to ceiling windows, while the intimate tasting salon places an important focus on natural light. Entering directly through the state-of-the-art production facility, guests follow the same route that grapes go through at the winery, past five stunning, custom tulip-shaped concrete tanks, through the grand barrel cave, into an art-filled light well for a private, seated tasting.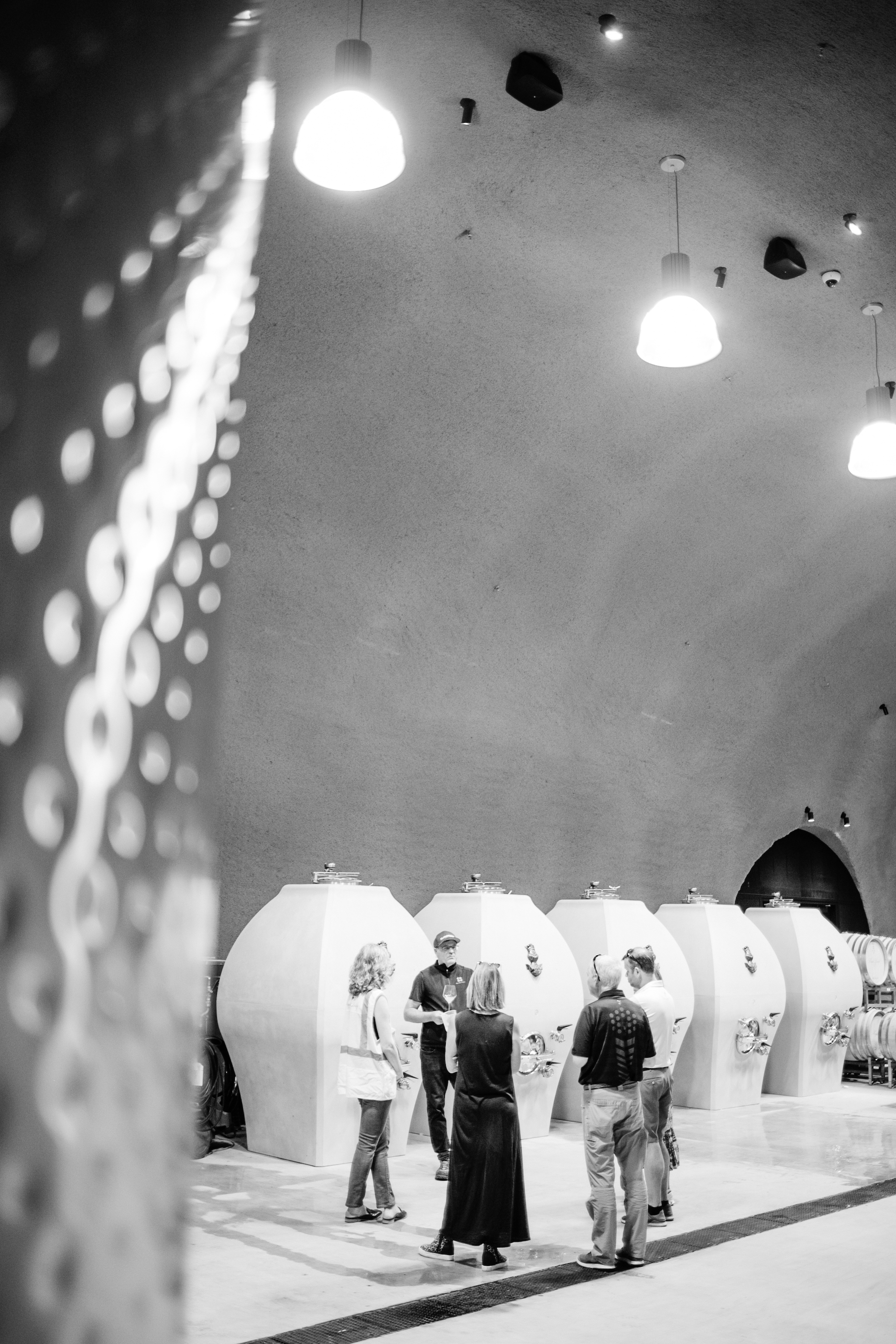 Designed with an immersive visitor experience in mind, Knights Bridge Winery offers elevated, private tastings in a luxurious setting. Guests also have an opportunity to enjoy spectacular views of the property and a glimpse of Mt. St. Helena across the valley.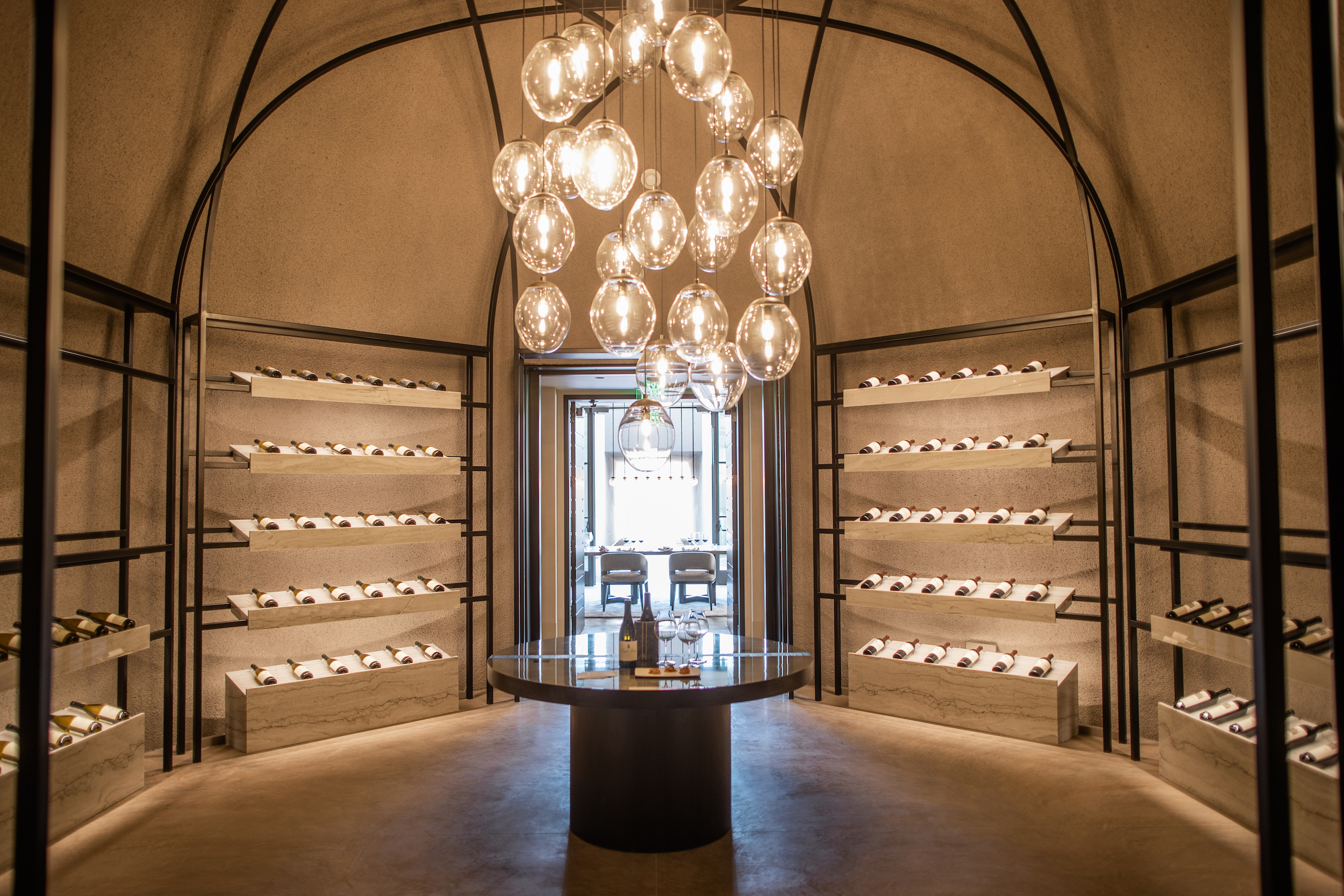 Our new winemaking facility—which processed its first harvest in 2021—contains some of the most groundbreaking winemaking technology in the world, with an optical sorting table, five custom concrete eggs, and separate climate-controlled rooms for vinification and aging. Remotely operated fermentation tanks with automatic pump-overs are sized to match the unique production of each individual block on the estate. We aim to offer a limited and exclusive experience that highlights the seclusion and untouched beauty of Knights Valley while upholding the heritage of the region, which has been planted to wine grapes for more than 160 years.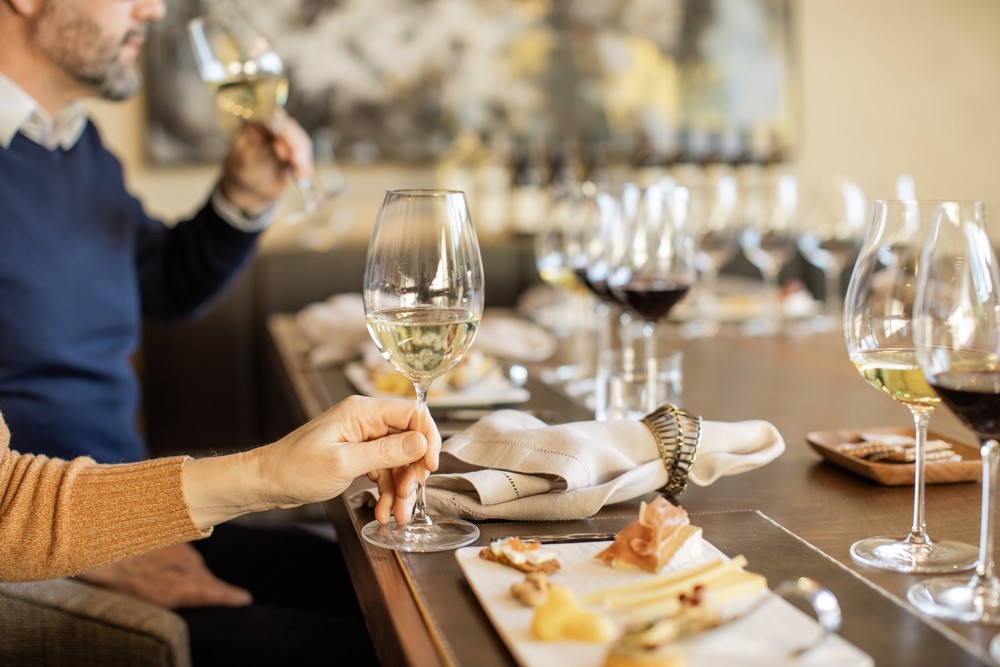 Our guests will enjoy a place of retreat and respite with natural spaces to discover and a vineyard that is truly a hidden gem. To request an appointment for a tasting email contact@knightsbridgewinery.com or call 707.341.3391.