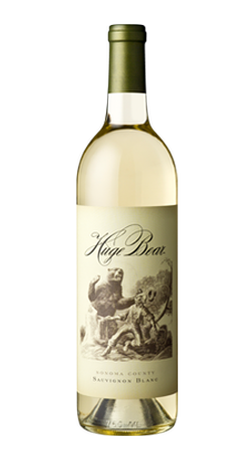 2017 Huge Bear Sauvignon Blanc Sonoma County
The 2017 Huge Bear Sauvignon Blanc is a winemaker favorite- versatile as an aperitif or at the dinner table. Inviting aromas of sweet Meyer lemon peel and kumquat combine with traditional fresh aromatic notes of crushed mint, chamomille and ginger. The underlying energy of the 2017 vintage builds to a great finale featuring mint, fresh lemongrass, wet stones, chamomille, and meyer lemon zest.
This wine is charming as an aperitif or served with small appetizers like remoulade and fresh vegetables, smoked trout with dill cream, and goat cheese with roasted bell pepper. With a main dish, try a salad of fennel and grapefruit, oysters mignardise or Kung Pao chicken.
Wine Specs
Appellation
Knights Valley