2014 & 2015 Knights Bridge Cabernet Sauvignon
Fall Release
It is with great excitement that we offer a very special release for the fall of 2017. We are simultaneously releasing our 2014 and 2015 Knights Bridge Estate Cabernet Sauvignon. As with all of our wines, these were produced in limited quantities and will sell out quickly. We bottled just over 300 cases of the 2014 vintage and just under 200 cases of the 2015 vintage.
---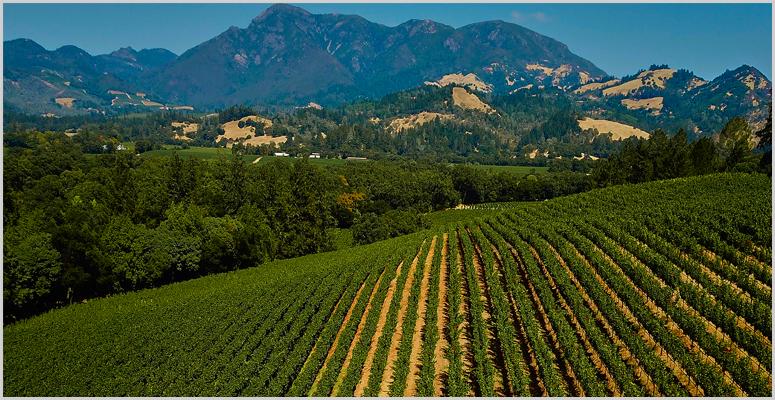 2014 Knights Bridge Cabernet Sauvignon
The 2014 Cabernet Sauvignon came from our original vines, in their prime at 23 years of age. This wine offers a sweet, red-fruit core, an elegant mouth feel, and lingering tannins that the Knights Bridge Cabernet Sauvignon has been known for since the original release in 2006.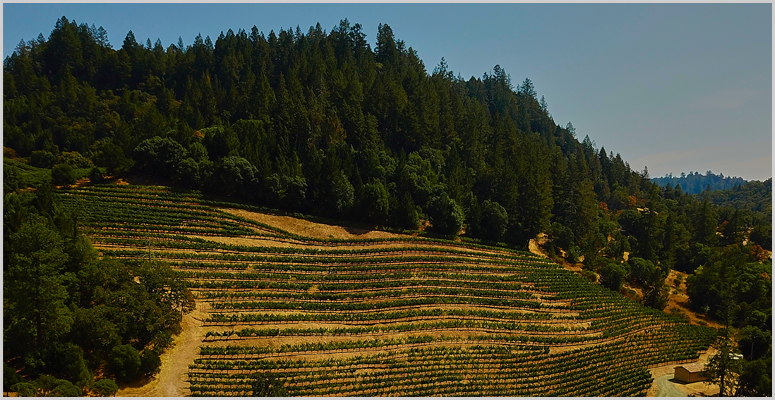 2015 Knights Bridge Cabernet Sauvignon
The 2015 Cabernet Sauvignon is the first vintage from our new vineyard blocks. With these new plantings, the goal was to more perfectly match the clones with the unique characteristics of the vineyard. The results feature a wine with rich aromas of dark fruit, hints of mocha and approachable tannins.