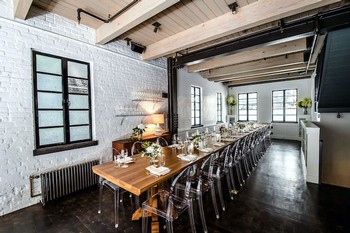 2022 Little Owl Dinner Seat
We invite you to join Knights Bridge Winery for an intimate dinner prepared by Little Owl Chef Joey Campanaro. The Knights Bridge team will guide an exploration of Knights Bridge wines poured alongside each course.
Please contact Alicia Antone at aantone@knightsbridgewinery.com or 707.341.3414 with any questions.
Sold Out
Thursday, March 24 | 6:30pm
Little Owl the Townhouse
55 Grove St, New York, NY, 10014
$200 | guest