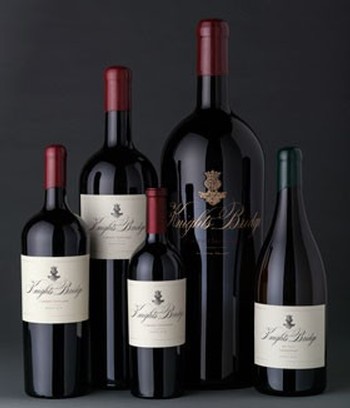 2009 Pont de Chevalier Cabernet Sauvignon, To Kalon - Magnum 1.5L
With a sweet perfume of espresso, wild plum, and saddle leather, this wine unfolds slowly in the mouth to reveal dense briery fruit, dark chocolate, and mocha interwoven with intriguing notes of licorice, toasted walnuts, and forest floor. Chewy tannins bring a delightful grip and length, leading effortlessly on to a smoky candied cherry finish.
---
Magnums are impressive gifts for the serious collector and ideal for celebrations. Family gatherings, holiday parties, weddings, or just a get-together with other wine lovers can be a reason to open a large bottle. Frankly, a magnum is somehow more fun and festive than two standard bottles! For those interested in making wine investments, large-format bottles are an excellent cellaring and aging option and are always a wonderful and generous present for the most deserving on your holiday gift list.