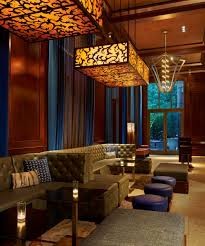 Fearing's Dallas Dinner Seat
With its elegant and warm atmosphere, featuring the "Bold Flavors-No Borders" cuisine of celebrity chef Dean Fearing, Fearing's is a perfect fit for Knights Bridge to celebrate the anniversary of our 10th Vintage in Dallas. One of the most popular and acclaimed restaurants in Texas, Fearing's attracts everyone from celebrities, rock stars, local diners and travelers.
Join Vintner Jim Bailey for the final dinner in our fall tour. The evening will begin with a Champagne reception, followed by a multi-course dinner curated to pair with some of our very best library vintages.
Friday, November 16th 6PM
Fearing's, 2121 McKinney Ave, Dallas, TX 75201
$175 per person, all inclusive of dinner, wine, tax and gratuity
Please contact Alicia Antone with questions at aantone@knightsbridgewinery.com or 707.341.3391