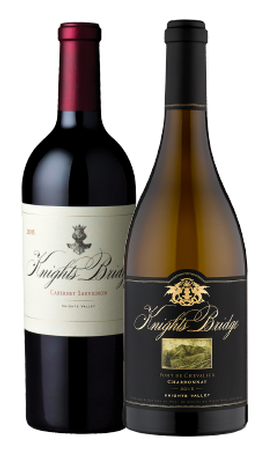 Knights Bridge Picnic Lunch for Two
Enjoy Calistoga charm with a picnic lunch for two paired with Knights Bridge wines and catered by Sam's General Store in the historic Brannan Cottage Inn. This experience includes a guided tasting of four Knights Bridge wines followed by a picnic and may be enjoyed outdoors at either Brannan Cottage Inn or Pioneer Park. Lunch includes your choice of two sandwiches (Roasted Veggie (vegan), Roast Beef & Mozzarella or Turkey Pesto), two bags of chips (Torres Black Truffle Potato Chips or Sea Salt Kettle Chips), a wine opener, two GoVino glasses (stemless, outdoor-friendly wine glasses), still water, and two half bottles of wine: Pont de Chevalier Chardonnay and Knights Bridge Estate Cabernet Sauvignon.
We will reach out to confirm details after purchase, please call 707.341.3391 with any questions.
24-hour notice preferred, same-day picnics with 2 hours minimum notice.