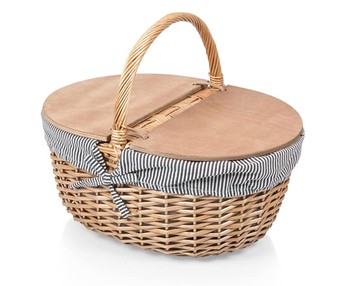 Knights Bridge Picnic Lunch for Two
This experience includes a guided tasting of four Knights Bridge wines followed by a picnic and may be enjoyed outdoors at the historic Brannan Cottage Inn. Lunch includes your choice of two sandwiches (Caprese, Roast Beef & Mozzarella, or Turkey Pesto), two bags of chips (Torres Black Truffle Potato Chips or Sea Salt Kettle Chips), house-baked chocolate chip cookie, and still water or sparkling water.
We will reach out to confirm details after purchase, please call 707.341.3391 with any questions.
24-hour notice required.